LOCAL ● TRUSTED ● AFFORDABLE
Broken boiler?
We make it simple to find a new one
Local RGII installers
Up to 10 years' warranty
Prices start from €2099
Installation included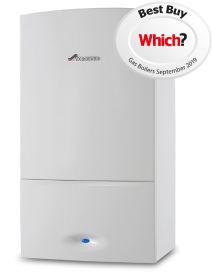 12 month guarantee backed by Bord Gáis – at no extra cost
How it works
Answer some quick questions and book a survey to find the right boiler for your home
Tell us about your home
We'll recommend the best boilers for you. Then simply book your free, no commitment survey
Receive a quote
A RGII engineer will contact you, and will give you a final quote. If you're happy you can book the installation
Book your install
Your Hero will install your new boiler and you can choose to pay in a way that suits you
Why choose Local Heroes for your new boiler?
Affordable
We offer high quality boilers at market leading prices thanks to our strong relationships with boiler manufacturers
RGII and local
All Local Heroes installers are: vetted by us, RGII registered and local to you. Speak to a Hero today
Guaranteed
All parts and labour are covered by our 12 month guarantee, backed by Bord Gáis plus the manufacturer's warranty
Brands we work with
At Local Heroes, we are proud to work with industry leading boiler manufacturers
Local Heroes Boiler Types
Local Heroes offers all major styles and types of boiler. 90% of installations are System Boilers